I'm beginning a program of study that considers coral reef health from three different perspectives: coral colour, percentage cover, and also coral species biodiversity. I'm also interested in the oldest Porites and would like to begin an inventory of them, I've already named my largest so far Porites Craig.
NB: This post replicates the Coral Reef page at Jennifer Marohasy's blog, first published 11 February, 2021, as at 12 May, 2021. Original here.
It is relatively common to find healthy Porites around 2-3 metres in diameter, but it is rare to find them as large as Porites Craig (8.6 metres in width), it is also rare to find Porites that have been bleached dead. I've found them both (large, healthy and bleached, dead) at Pixie Reef (22 nautical miles to the north east of Cairns).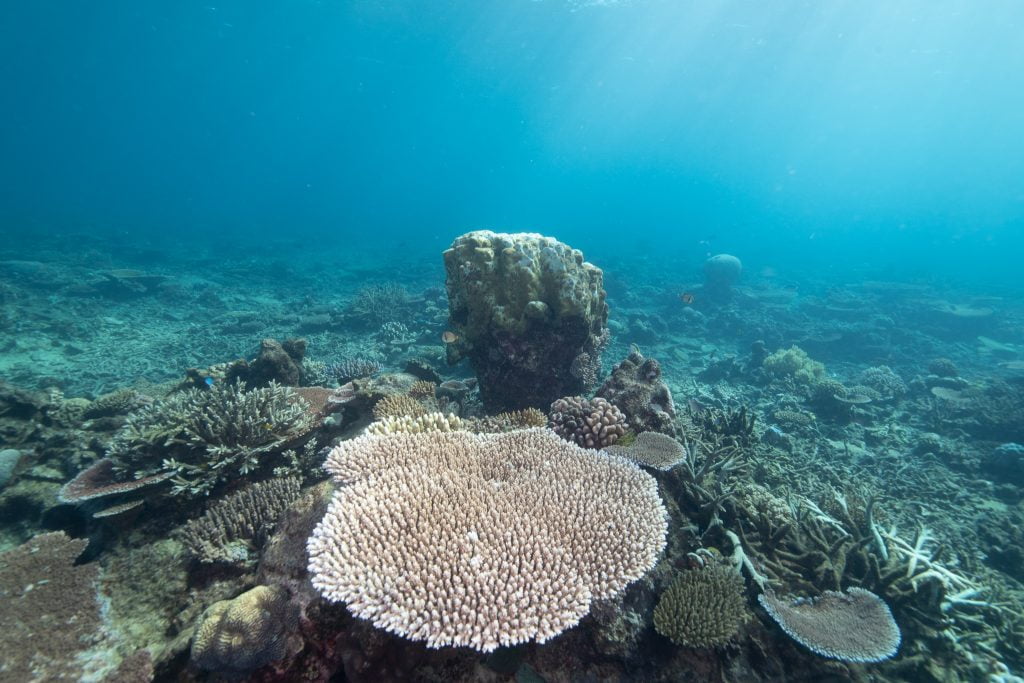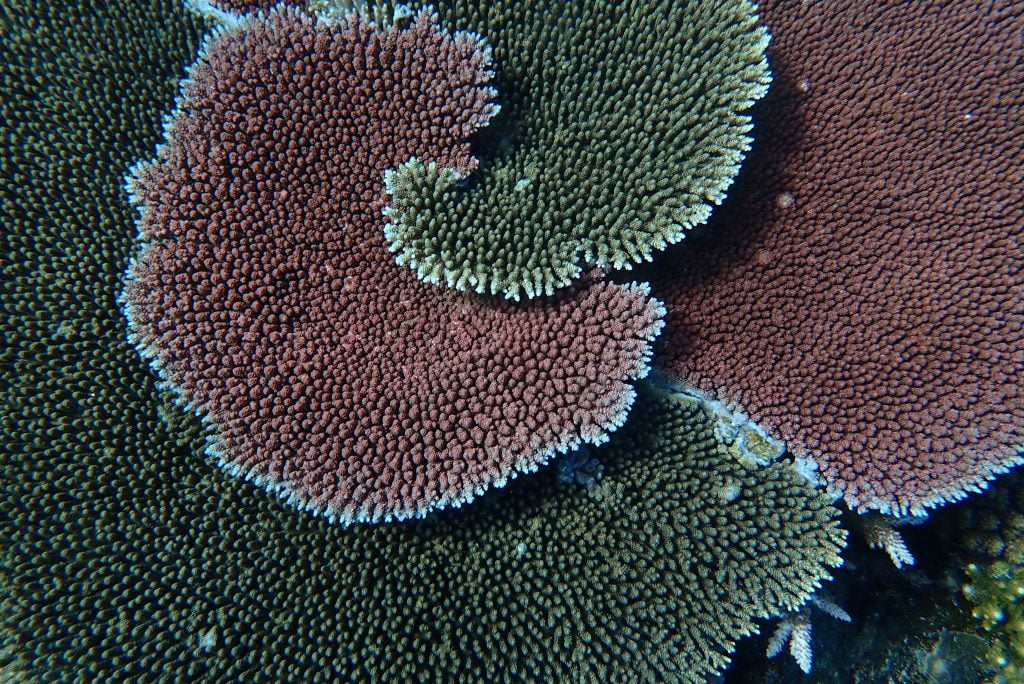 Aerial surveys of coral bleaching by Terry Hughes from James Cook University have been published in prestigious journals, and have made media headlines around the world as showing the Great Barrier Reef to be 60% dead, with implications for local tourism, the regulation of agriculture, and the operation of coal mines.
If I had never visited the Great Barrier Reef, I would be inclined to believe him, and that the reef is ruin. As it turns out, I know that Professor Hughes has a methodology that is consistent while misleading.
Professor Hughes looks out the window of aeroplanes from more than 120 metres altitude and variously scores his perception of the corals below. It is actually impossible to know the state of corals from this high altitude. The reef crest at Britomart, for example, looked desolate from a 120 metre drone aerial on 30th November 2020, when in reality it had live coral cover. But I could only know this by getting in, and under the water.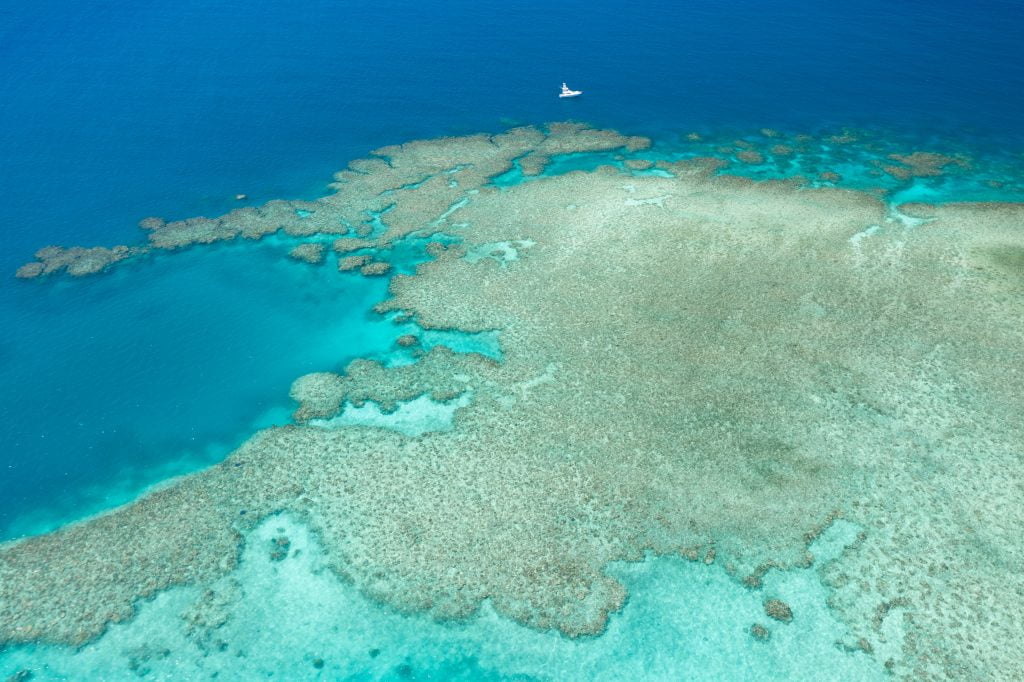 Following is a list of the coral reefs that I surveyed in November and December 2020, with Pixie Reef recently surveyed for a second time in February 2021. The aerial photographs show how little is visible from 120 metres above these coral reefs. The underwater photographic and video transects give an indication of species diversity and coral cover.
This is just the beginning. The plan is to survey more reefs. I would like enough transects to be able to draw statistically significant conclusions about coral cover and species diversity including by habitat type.
In order to understand species diversity it will be necessary to make species lists, and this necessitates an ability to identify key taxa. This requires close-up photographs from under the water. And so I have the beginnings of a page with information about the more common coral species.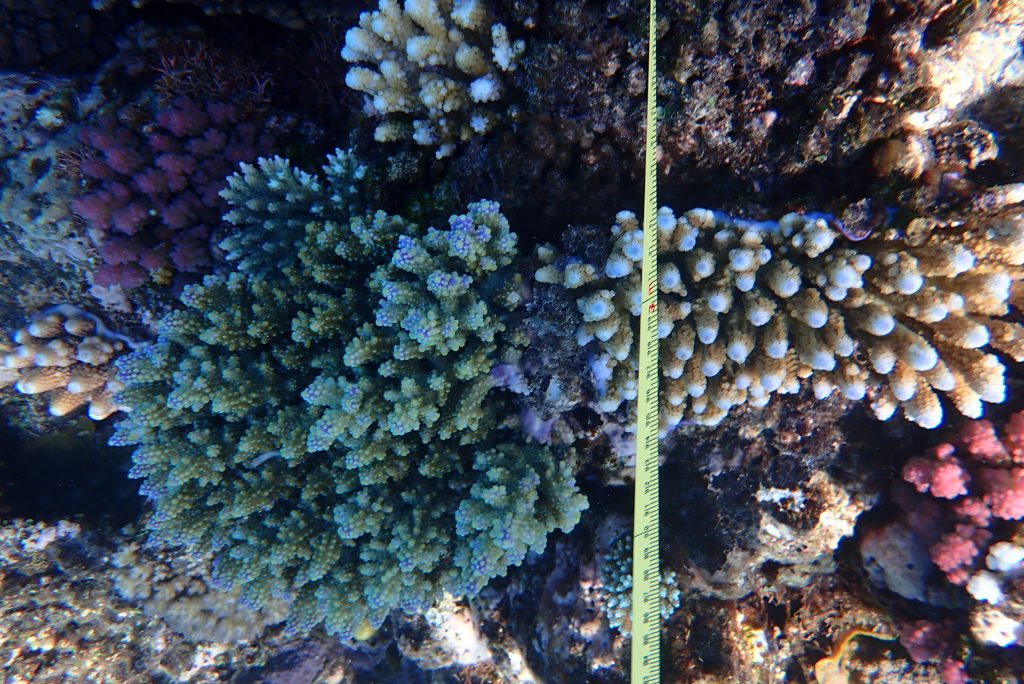 It is a fact that the Great Barrier Reef is a thin veneer of living coral growing over layers of dead coral. At many reefs the dead coral is more than 20 metres thick.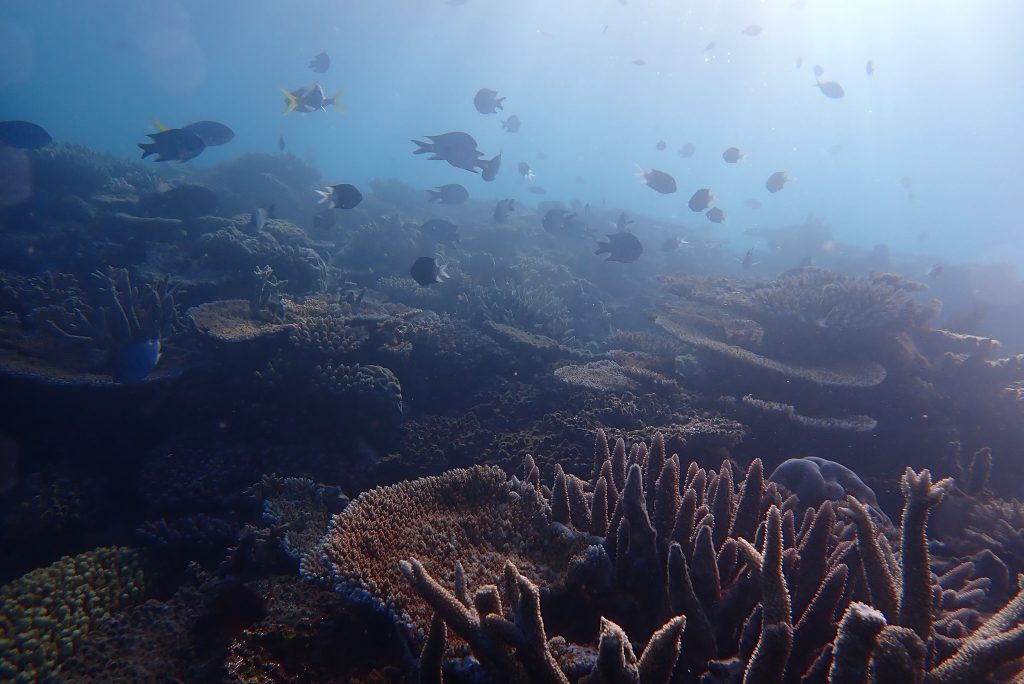 Various research reports would suggest that the Great Barrier Reef is not growing as well now, as it was 4000 years ago, during the Holocene High Stand when it was hotter. So much perhaps depends on where we are in particular climate cycles, whether that be the 18.6 year lunar declination cycle, or the Milankovich cycles. Did you know, for example, that sea levels were 120 metres lower than they are now during the depth of the last ice age that was 16000 years ago?
Surveys by the Australian Institute of Marine Science suggesting that since at least 1985 live coral cover has never been more than 25%. It is unclear what percentage of this coral regularly bleaches. There is evidence of bleaching back 3000 years, but little information on changes in the severity or frequency over the last few hundred years.
There are various government-funded surveys of corals at the Great Barrier Reef, including programs run by the Australian Institute of Marine Sciences and the Great Barrier Reef Marine Park Authority. These are in addition to the regular fly-overs surveying for coral bleaching by James Cook University. While extensive in scope, none of these programs actually provide publicly accessible evidence/archived data for their conclusions about the state of particular reef, nor do they appear to distinguish between the different habitat types at individual reefs when making claims about coral cover.
The program of work through Reef Check Australia apparently lost significant government funding after reporting no general deterioration in coral cover for the period 2001 to 2014.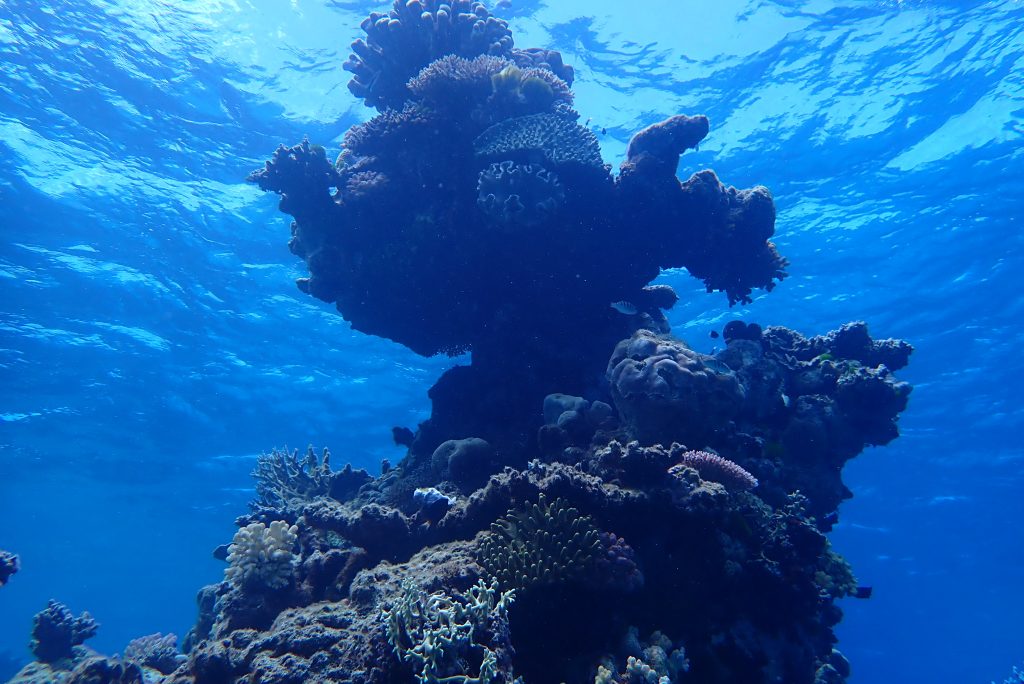 If you've enjoyed reading this article from the Institute of Public Affairs, please consider supporting us by becoming a member or making a donation. It is with your support that we are securing freedom for the future.