IPA Research Confirms $40 Billion Indigenous Spend Claim Correct
26 September 2023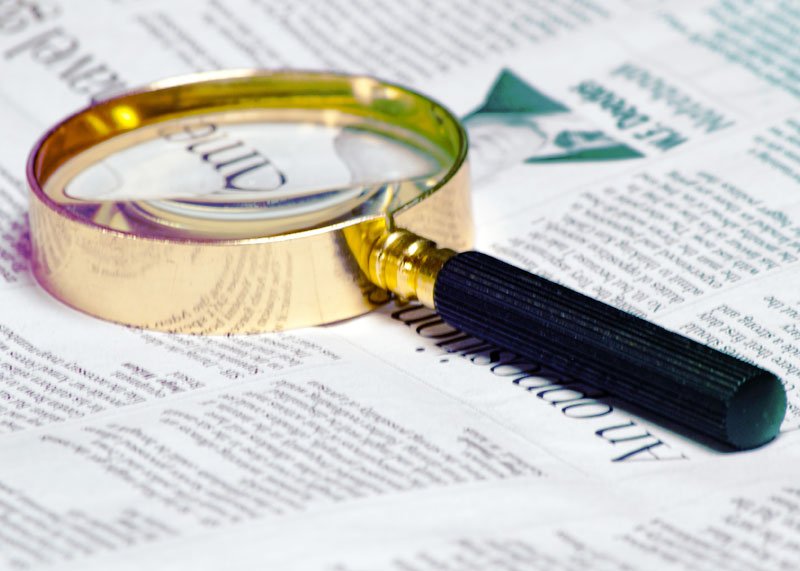 "One of the most insidious features of the referendum campaign has been the repeated claims of 'fact-checking' by the political class, media, and elites to silence the views and opinions of mainstream Australians they disagree with," said Daniel Wild, Deputy Executive Director of the Institute of Public Affairs.
On Sunday 24 September 2023, presenters on Channel Ten's The Project cited 'fact checking' to shut down a debate that the level of spending on government programmes for Indigenous Australians was $40 billion a year.
According to the most recent Indigenous Expenditure Report published by Productivity Commission in 2017, the amount of state and federal government spending directed to indigenous Australians in 2015-16 was $33.4 billion.
IPA analysis undertaken earlier this year found that when the Productivity Commissioner's report is adjusted for inflation (to September 2022 dollars), the amount of spending directed towards Indigenous Australians equates to approximately $39.5 billion over one year.
This amount is approximately equivalent to annual federal government spending on Australia's national defence.
"Australians deserve to know the facts before they vote on 14 October. Too often media organisations have sought to use their power, in conjunction with so called 'fact-checkers' and foreign big-tech companies, to delegitimise those who hold genuine, fact-based opinions," said Mr Wild.
"The referendum campaign has exposed the practices of so-called 'fact checkers', such as RMIT Fact Lab, who hold themselves out as paragons of truth, but at the end of the day are merely just mouthpieces for the 'Yes' campaign who seek to censor other opinions they do not like."
"The IPA has remains committed to undertaking research so more Australians are fully informed about the consequences of the proposed Voice to Parliament before they cast their vote," said Mr Wild.
Support the IPA
If you liked what you read, consider supporting the IPA. We are entirely funded by individual supporters like you. You can become an IPA member and/or make a tax-deductible donation.