Australia's Future with Tony Abbott: Migration Levels Too High
9 November 2023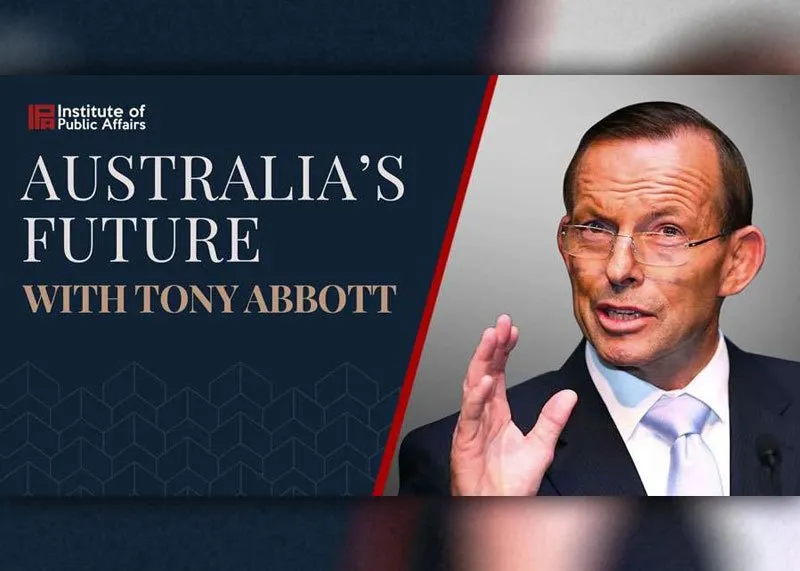 See below for show notes:
Former Prime Minister and Distinguished Fellow of the IPA, Tony Abbott, and the IPA's Deputy Executive Director Daniel Wild discuss Australia's record high migration intake, and why it must be cut, and Tony shares his unique perspective on the international situation regarding the Middle East and Ukraine.
Find out more at australia.ipa.org.au
Support the IPA
If you liked what you read, consider supporting the IPA. We are entirely funded by individual supporters like you. You can become an IPA member and/or make a tax-deductible donation.