Australia's Future with Tony Abbott: Woke Corporates Dividing Australia
5 July 2023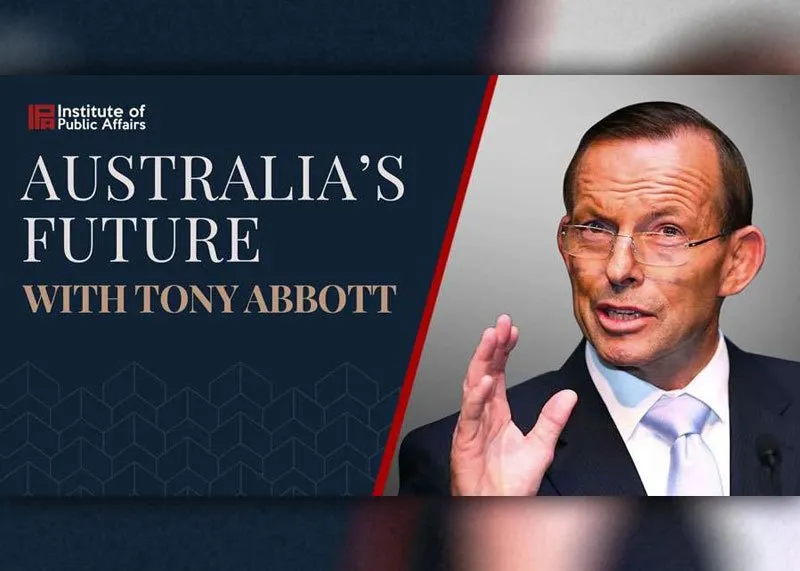 See below for show notes:
Former Prime Minister and Distinguished Fellow of the IPA, Tony Abbott, and the IPA's Deputy Executive Director Daniel Wild discuss how big woke corporations are dividing Australia as a result of their massive funding campaign for the Voice to parliament. Tony also shares his insights on the future of the centre-right, and draws on the lessons of his highly successful time as opposition leader and Prime Minister.
Find out more at australia.ipa.org.au
Support the IPA
If you liked what you read, consider supporting the IPA. We are entirely funded by individual supporters like you. You can become an IPA member and/or make a tax-deductible donation.