Australia's Future with Tony Abbott: Who Will Pay For Net Zero
4 May 2022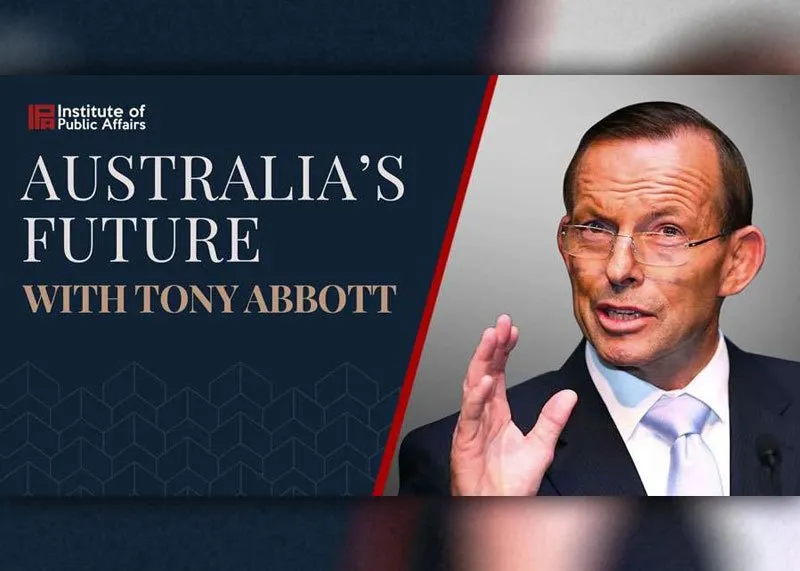 See below for show notes:
This week IPA Distinguished Fellow and former prime minister Tony Abbott and IPA Director of Research Daniel Wild discuss two recent surveys which reveal the vast majority of Australians are unwilling to pay any meaningful amount for Australia to reach its net zero target. Tony also shares some interesting and special insights into leaders' debates – Tony gives us a behind the scenes look into how he prepared for debates and shares with us a story about himself, Kevin Rudd, and the make-up room.
Find out more at australia.ipa.org.au
Support the IPA
If you liked what you read, consider supporting the IPA. We are entirely funded by individual supporters like you. You can become an IPA member and/or make a tax-deductible donation.