Australia's Future with Tony Abbott: The Future Of The Centre-Right In Australia
23 May 2022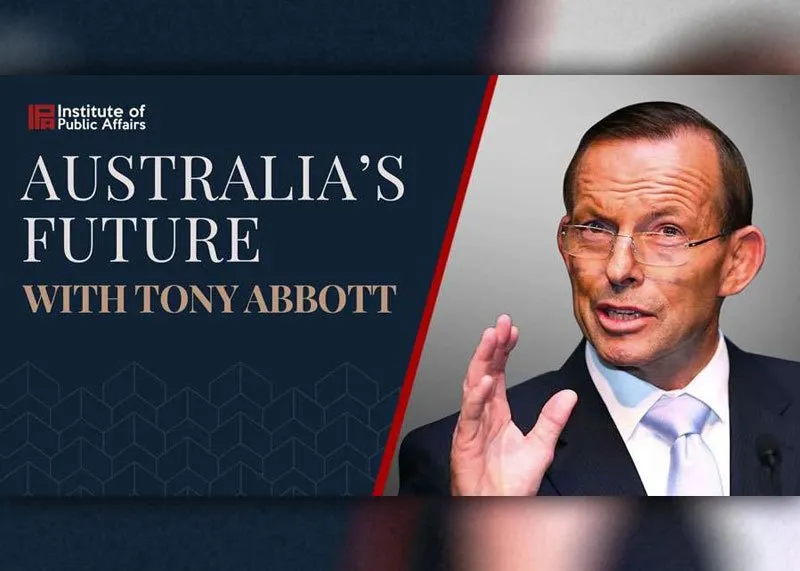 See below for show notes:
In this special episode recorded on the Monday after the 2022 federal election, former prime minister and IPA Distinguished Fellow Tony Abbott and IPA director of research Daniel Wild discuss the outcome of the 2022 election and what it means for the future of Australia. Tony argues that the Liberals should focus on expanding their appeal to those in the outer-suburbs rather than attempting to re-win the inner-city seats lost to teal candidates. As Tony noted, "our voting heartland is shifting from places like Vaucluse (on Sydney's harbourside) to places like Penrith (in western Sydney)." Australia's Future with Tony Abbott is a production of The Centre for the Australian Way of Life at the Institute of Public Affairs.
Find out more at australia.ipa.org.au
Support the IPA
If you liked what you read, consider supporting the IPA. We are entirely funded by individual supporters like you. You can become an IPA member and/or make a tax-deductible donation.