Australia's Future with Tony Abbott: The Australian Flag is for All Australians
28 June 2022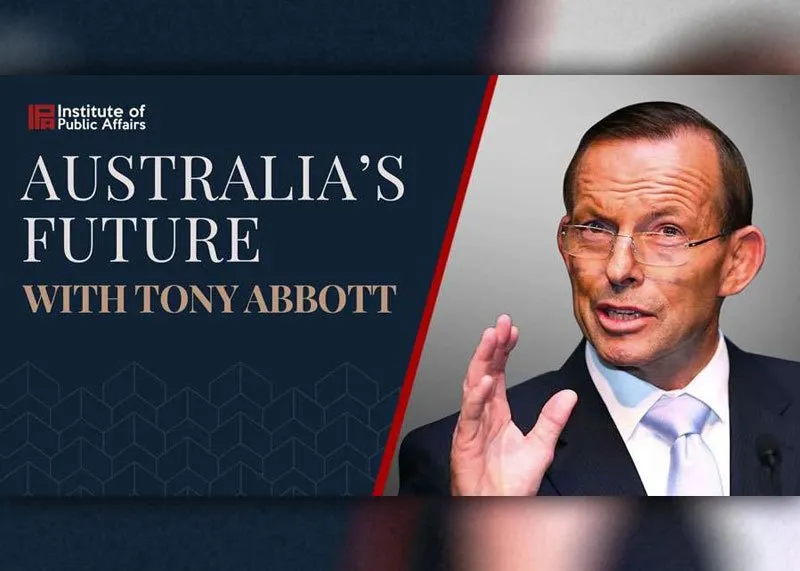 See below for show notes:
Former prime minister and Distinguished Fellow of the Institute of Public Affairs Tony Abbott, and director of research at the IPA Daniel Wild discuss the divisive move by Adam Bandt to refuse to stand in front of the Australian flag at a recent press conference; why a 'treaty' between the Victorian government and indigenous Victorians is dangerous and illiberal; and the ongoing energy crisis and why Australia needs to invest in new coal-fired power stations. This is a production of The Centre for the Australian Way of Life at the Institute of Public Affairs.
Find out more at australia.ipa.org.au
Support the IPA
If you liked what you read, consider supporting the IPA. We are entirely funded by individual supporters like you. You can become an IPA member and/or make a tax-deductible donation.