Australia's Future with Tony Abbott: Defending Australia's Future
29 August 2022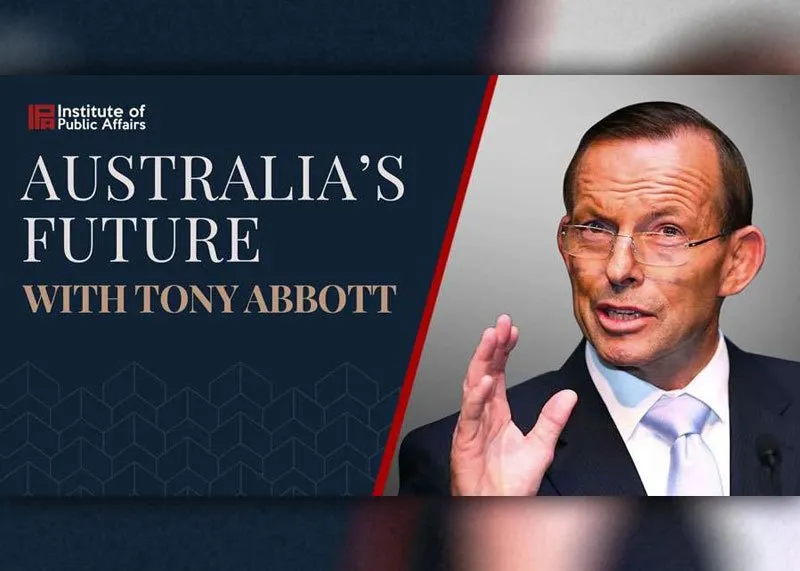 See below for show notes:
This week, former prime minister and Distinguished Fellow of the IPA Tony Abbott and Deputy Executive Director of the IPA Daniel Wild discuss Scott Morrison's secret ministries, and why it shows the need for a Royal Commission into governments' response to Covid-19. Tony Abbott also shared his insights and analysis into the evolving national security situation in Taiwan, and what Australia must do to improve and bolster our national defence.
Find out more at australia.ipa.org.au
Support the IPA
If you liked what you read, consider supporting the IPA. We are entirely funded by individual supporters like you. You can become an IPA member and/or make a tax-deductible donation.