Australia's Future with Tony Abbott: Campaigning for Australia's Future
20 April 2022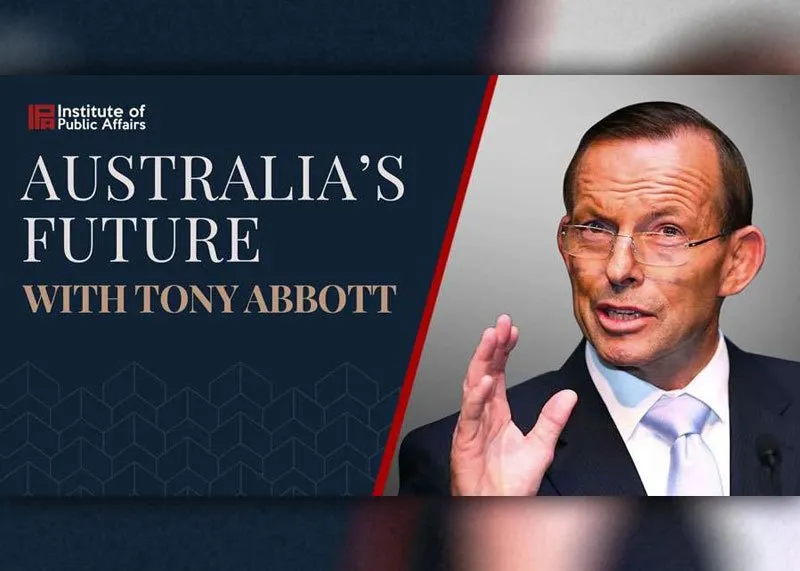 See below for show notes:
Former prime minister and Distinguished Fellow of the Institute of Public Affairs Tony Abbott shares his unique insights into what makes for a successful election campaign. Reflecting on his watershed victory in 2013 and 2010 campaign which fought Labor to a draw, Tony argues that you must have a clear vision of how, in concrete terms, the nation will be different, and better, if its government were to change.
Tony also shared his perspective on why Australia is becoming more polarised, and how this in being reflected in modern politics.
Find out more at australia.ipa.org.au
Support the IPA
If you liked what you read, consider supporting the IPA. We are entirely funded by individual supporters like you. You can become an IPA member and/or make a tax-deductible donation.