Australia's Future with Tony Abbott: Boris Johnson's Brexit Legacy
13 July 2022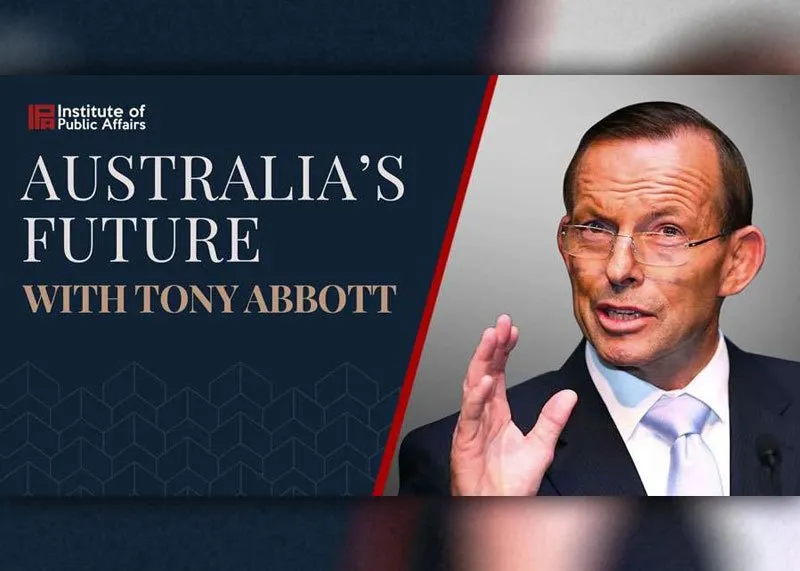 See below for show notes:
IPA Distinguished Fellow Tony Abbott and the IPA's Deputy Executive Director Daniel Wild discuss the significant contribution of Shinzo Abe to the global liberal order via his leadership of the Quad security arrangement; what Boris Johnson's legacy will be and what his removal as prime minister means for the future of the UK; and Tony shares his perspective on what Australians should expect from this Labor government once parliament resumes sitting at the end of July. This is a production of The Centre for the Australian Way of Life at the Institute of Public Affairs.
Find out more at australia.ipa.org.au
Support the IPA
If you liked what you read, consider supporting the IPA. We are entirely funded by individual supporters like you. You can become an IPA member and/or make a tax-deductible donation.