Australia's Future with Tony Abbott: Australia is Worth Fighting For
5 April 2022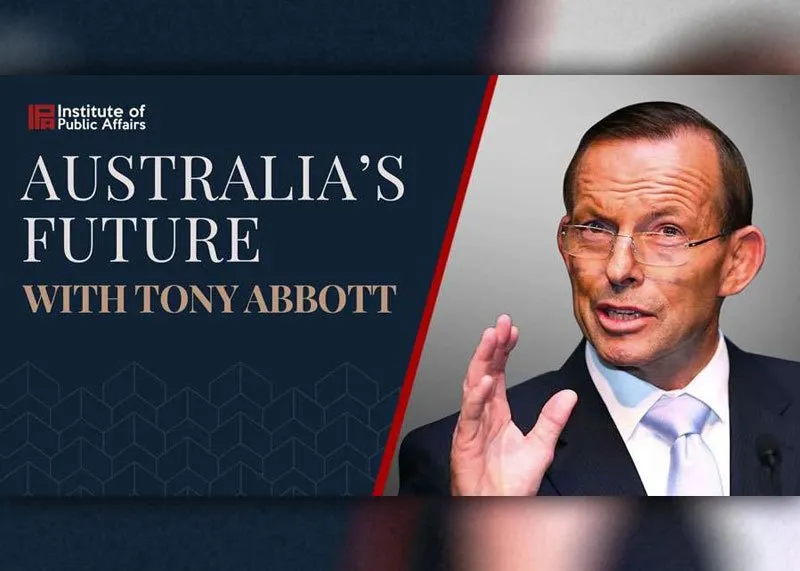 See below for show notes:
Today former prime minister and Distinguished Fellow of the Institute of Public Affairs, Tony Abbott and the IPA's director of research Daniel Wild discuss a recent survey released by the IPA which found 54% of Australians would leave the country or were unsure about what they would do if Australia was in a similar position as the Ukraine is now.
Tony argues the negative view of Australian culture and history as taught in the national curriculum is reducing the pride and confidence that young Australians have in their nation, making them less likely to believe that the Australian way of life is worth defending.
Tony and Daniel also discuss two landmark speeches delivered at the official launch of The Centre for the Australian Way of Life by Tony Abbott and co-chairman of News Corp, and executive chairman and CEO of Fox Corporation Lachlan Murdoch.
Find out more at australia.ipa.org.au
Support the IPA
If you liked what you read, consider supporting the IPA. We are entirely funded by individual supporters like you. You can become an IPA member and/or make a tax-deductible donation.