Australia's Future with Tony Abbott: A Blizzard of Environmental Lawfare
28 July 2022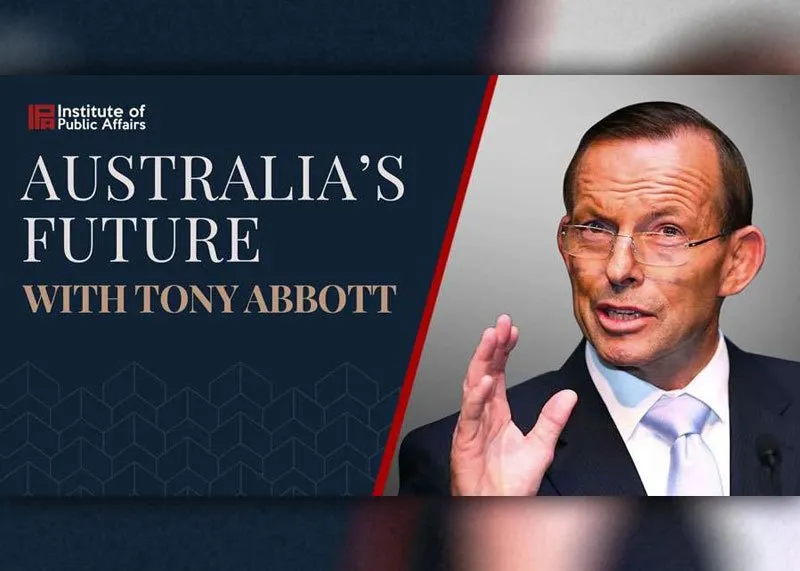 See below for show notes:
IPA Distinguished Fellow Tony Abbott and the IPA's Deputy Executive Director Daniel Wild discuss why Labor's climate mandates will, in Tony's assessment, unleash a blizzard of legal action by green groups against critical resources projects.
Tony also discusses the strategies that he deployed as then leader of the opposition to win the debate about the carbon tax, even when almost every single major institution of our society was on the other side, and what lessons we can draw from this success.
Find out more at australia.ipa.org.au
Support the IPA
If you liked what you read, consider supporting the IPA. We are entirely funded by individual supporters like you. You can become an IPA member and/or make a tax-deductible donation.