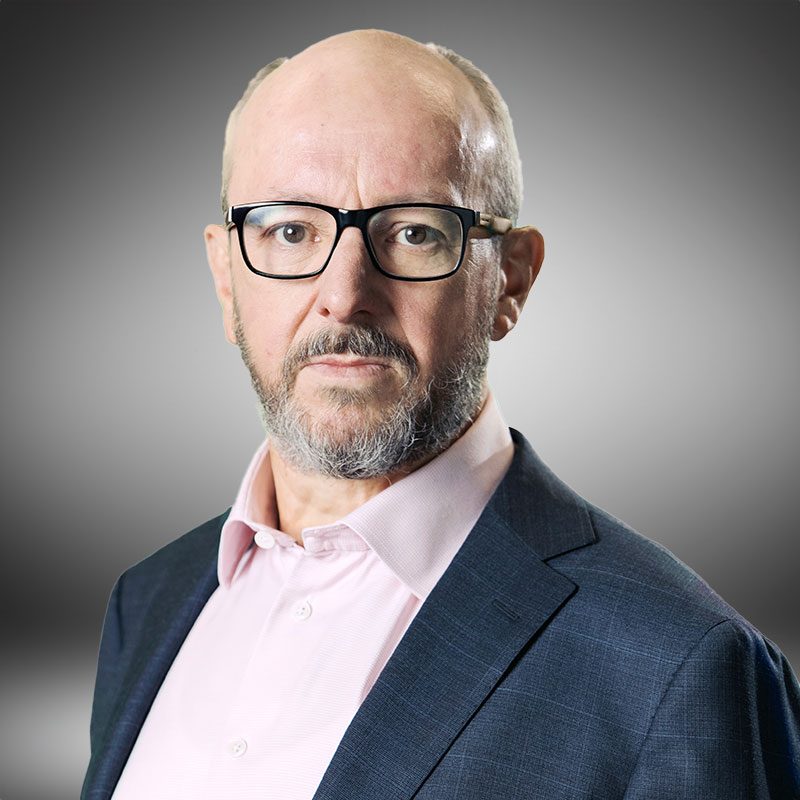 Scott joined the IPA staff in 2015 having been a member of the IPA for over twenty years prior to that. During that time he gained experience in a range of private and public organisations, including periods as a political adviser, consulting, in corporate affairs, and managing small businesses.
Amongst other roles he is Editor of the IPA Review and was co-host of the IPA's Looking Forward Podcast (2019-2020). As can be seen from his publication record at the IPA, he is (for instance) for smaller government, individual freedom, and western civilisation, and against the infusion of post-modernism into our education system, climate catastrophism, and government waste.
As Executive Director he provides direction and coordination of planning and operations across the IPA, taking a particular interest in corporate and governance functions.  He works closely with the climate change research team, including in the production of the Climate Change: The Facts series.
He has a Bachelor of Arts in Politics and Economics, a Post Graduate Diploma in Public Policy, an MBA from the Melbourne Business School, and a Master of Commercial Law.