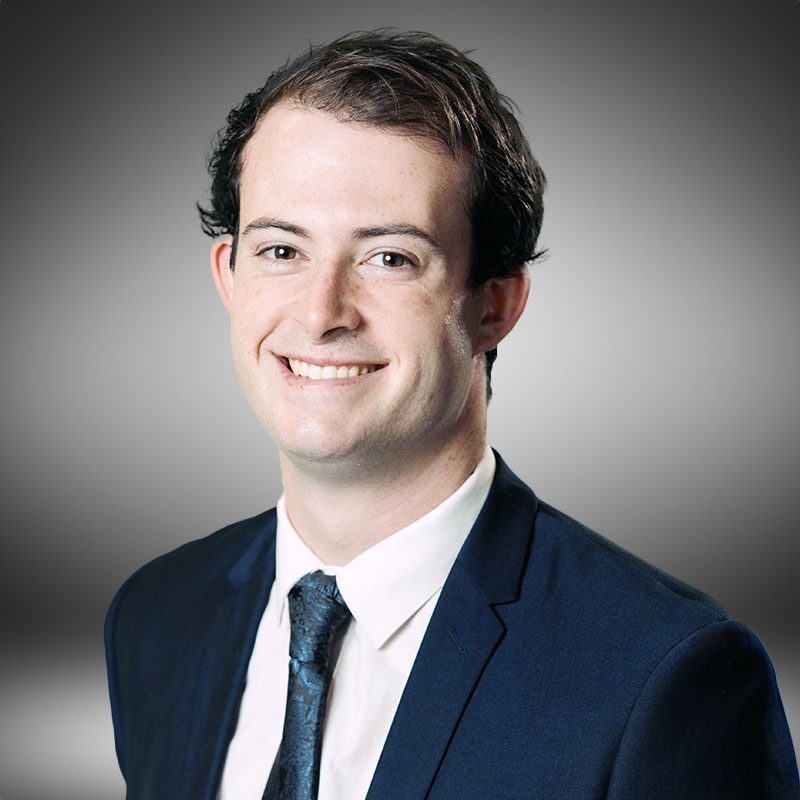 Saxon Davidson is a Research Fellow at the Institute of Public Affairs.
He feels most strongly about liberty, freedom of speech and the Australian way of life, and how these values have declined rapidly due to government policies during the Covid-19 pandemic.
Saxon loves sport and was the Life Saving Victorian beach sprint gold medallist in 2019.
He has represented Victoria in National Surf Life Saving competitions in 2020 and 2022. Saxon is a tragic fan of the Essendon Football Club and Australian cricket.