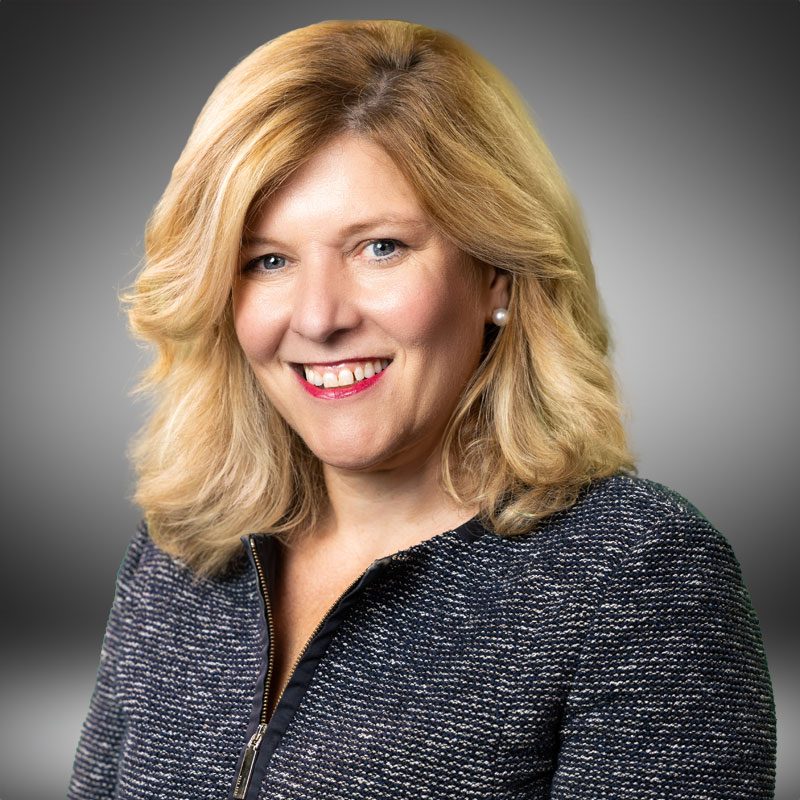 Deputy Executive Director
Deborah Henderson is Deputy Executive Director of the Institute of Public Affairs, with primary responsibility for development, fundraising and donor events. Deborah spent 11 years working as a reporter, producer and news editor with BBC News in London. As a news editor of their rolling news stations BBC News 24 and BBC World, she covered everything from the death of Diana, Princess of Wales to the September 11 attacks.
In 2004, Deborah completed the BBC's prestigious executive MBA program before returning to Australia where she worked for the Liberal Party for 11 years. This is Deborah's second stint at the IPA. Deborah has established the Research Leaders Forum, a special group of donors supporting IPA research. She also looks after IPA donors to the Kemp Future Fund, the Kemp Society, the Centre for the Australian Way of Life and the soon to be launched Centre for Energy Security.
A cancer survivor herself, she is a strong advocate for cancer research. In recognition of her important work in the cancer space, she was appointed to the Advisory Council of Cancer Australia in 2021. Cancer Australia is the Federal Government's agency responsible for Cancer Control.
Deborah is a member of the Walter and Eliza Hall Institute and the government's Blood Cancer Taskforce run by the Leukaemia Foundation. She has also set up the Liberty Hub in Melbourne, which is a coworking space for the Samuel Griffith Society, HR Nicholls and other likeminded organisations.